New Trade-in law Tax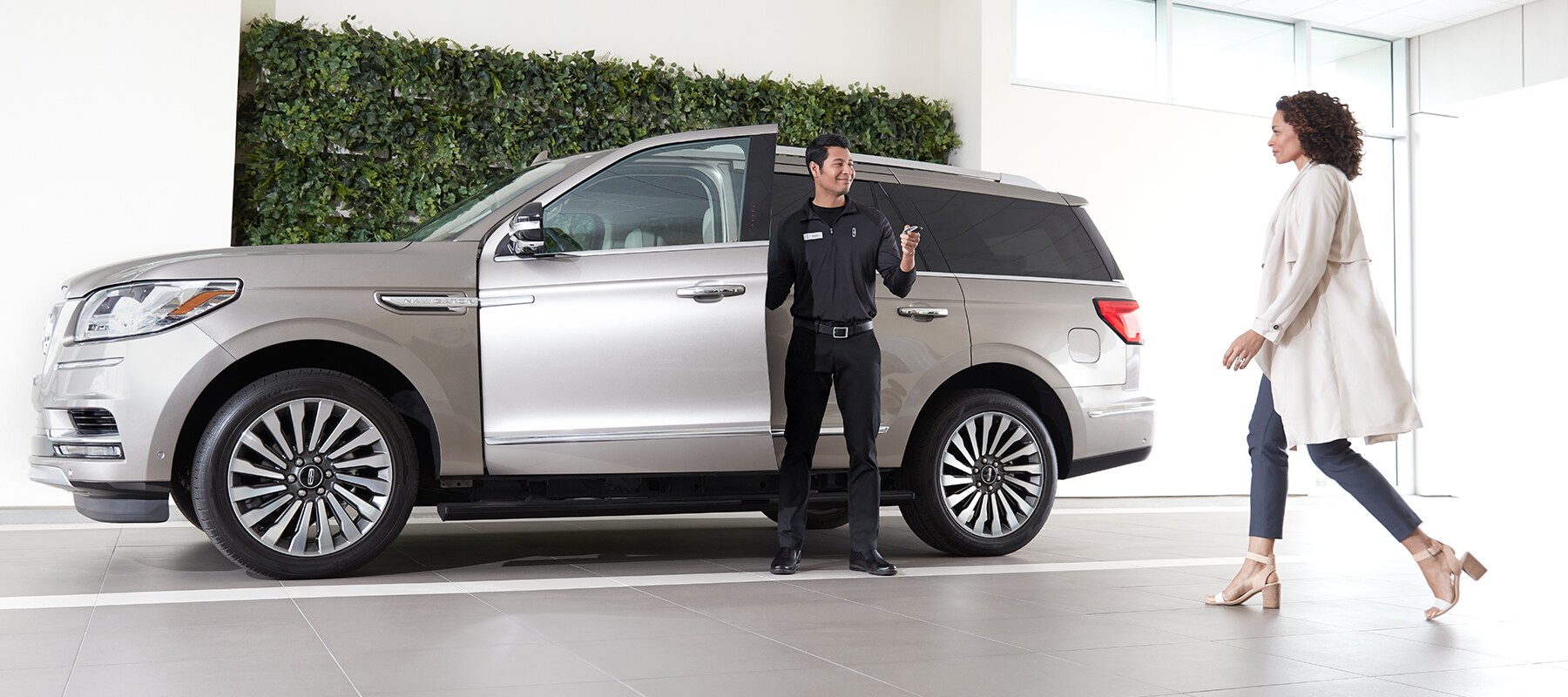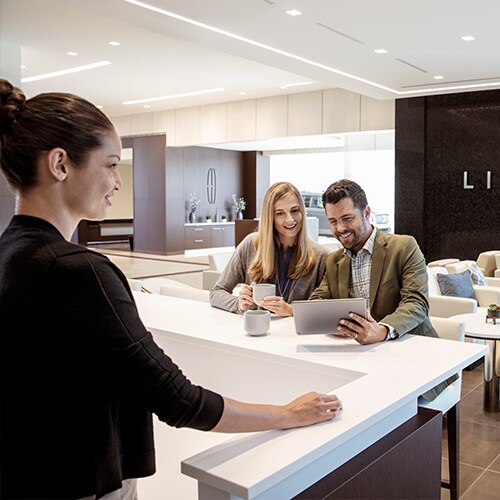 A new law titled Leveling the Playing Field for Illinois Retail Act will take effect January 1, 2020. This particular law can throw individuals a curve ball when it comes to your overall due amount. Right now, the state does not collect sales tax on a car's trade-in value, which clearly benefits you as the tax payer and vehicle inquirer. If the vehicle you are trading in is worth over $10,000, this change will have you paying the sales tax on that amount over that $10,000 in addition to the remaining value of what you owe on that particular vehicle. For example, an individual acquiring a ride that costs $50,000 has a vehicle that has a $30,000 trade-in value will have to pay the sales tax of $40,000 as only $10,000 would be exempt.
With this year coming to a quick close, now is the right time to find a set of wheels that you are in love with. But first, we recommend making use of our Value Your Trade tool to get a quick appraisal of what your current car is worth. All you need to do is head to our Finance tab and click on the aforementioned link. Simply follow the requested steps and you will have an estimate of your vehicle. Of course, if you'd like to do this in person, we are happy to be of assistance. As a reminder, regardless of your trade in value, it won't be taxed before 2020, so don't wait!
Hours
Monday

9:00 AM - 7:00 PM

Tuesday

9:00 AM - 7:00 PM

Wednesday

9:00 AM - 7:00 PM

Thursday

9:00 AM - 7:00 PM

Friday

9:00 AM - 7:00 PM

Saturday

9:00 AM - 6:00 PM

Sunday

Closed